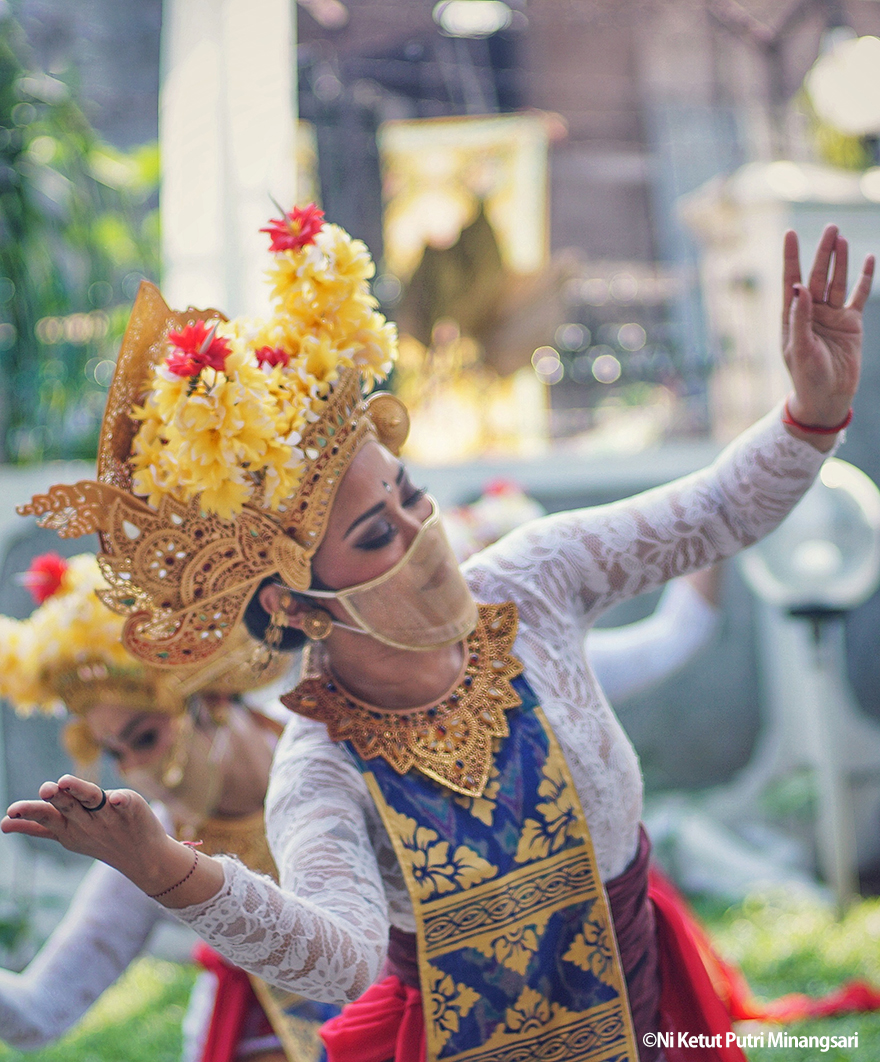 © 2022 Ni Ketut Putri Minangsari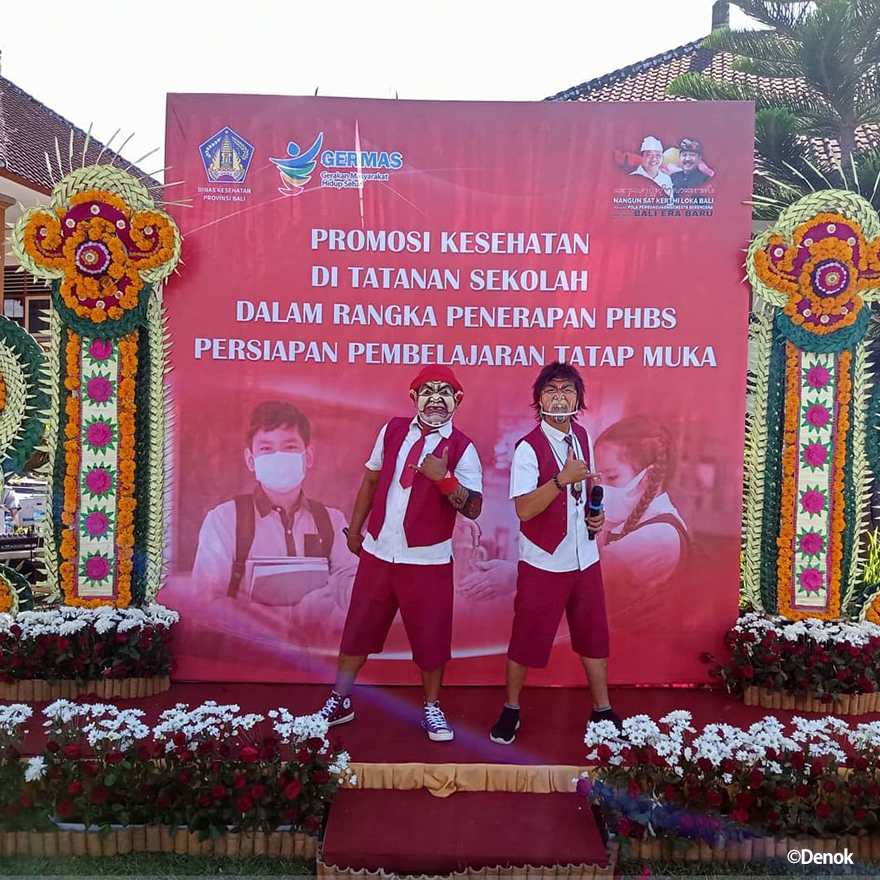 ©Denok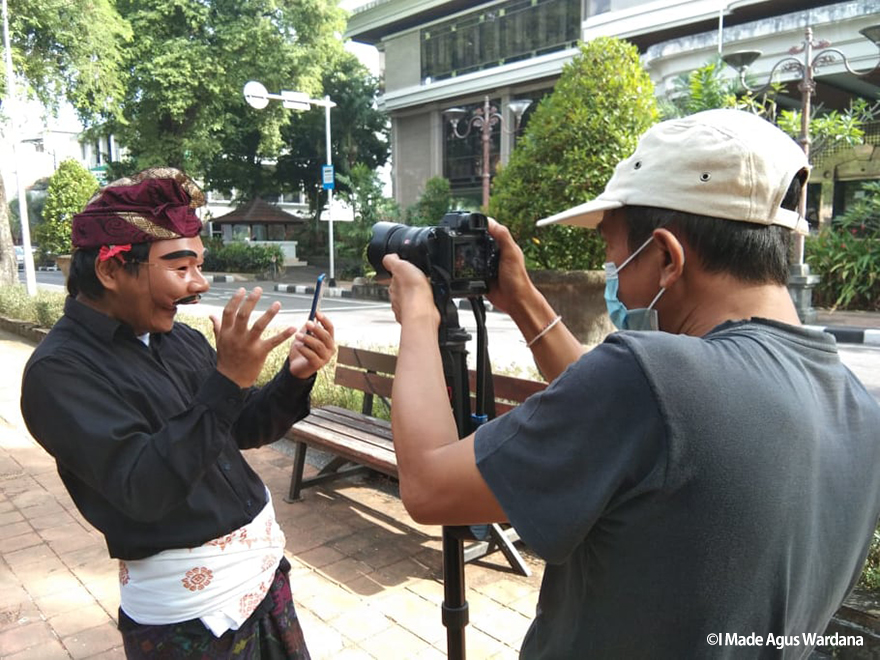 ©I Made Agus Warndana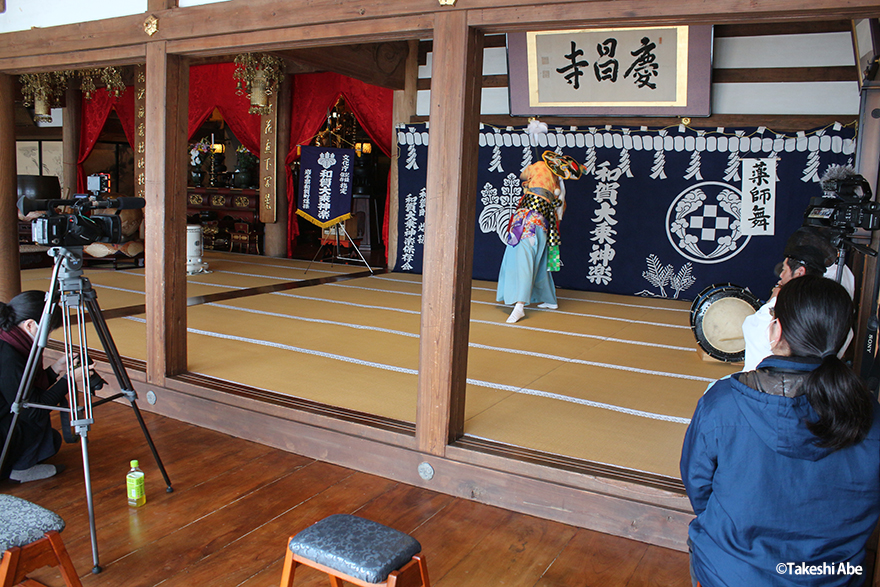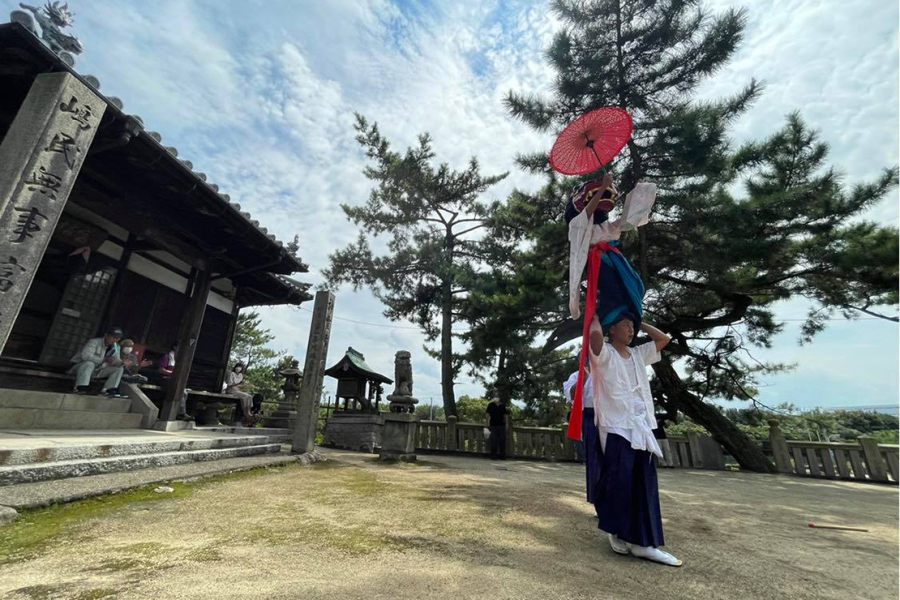 © 2021 Chie Kamino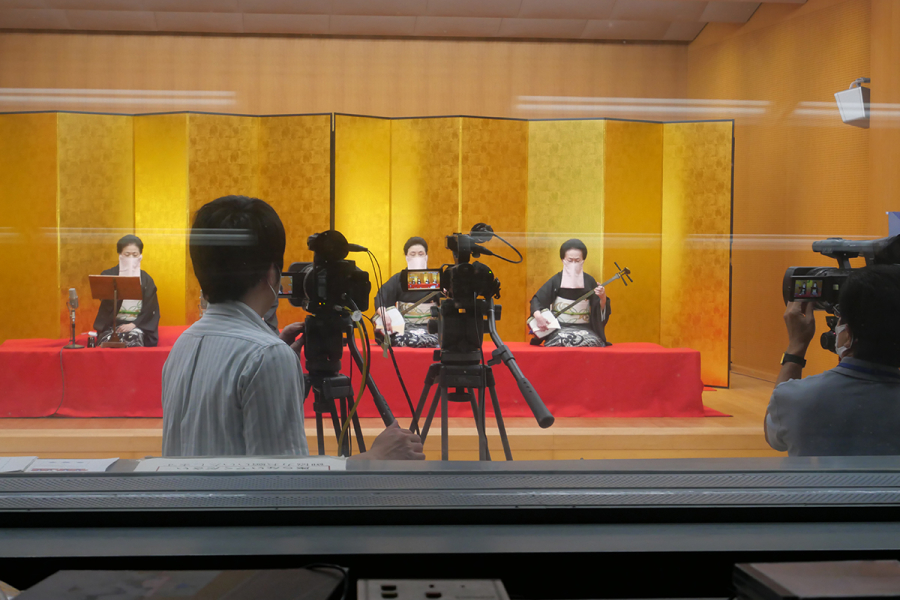 © 2022 Tokyo National Research Institute for Cultural Properties
In this project we study the impact
of the COVID-19 pandemic
on the world's performing arts.
How are the performances and their transmissions, the lives and attitudes of the performers, and the roles of the performing arts in society changing?
And how can we update our understanding of the performing arts by examining such changes?
News
Recent activities of our members and the research group
Here are some examples of the performances and related practices during the time of COVID-19